Regular price
Sale price
AUD $90.00
Unit price
per
Sold out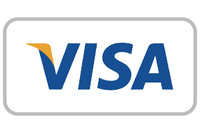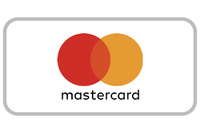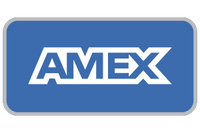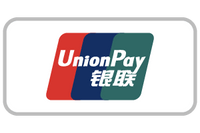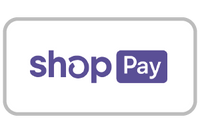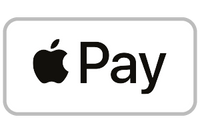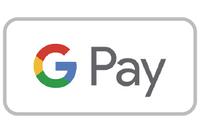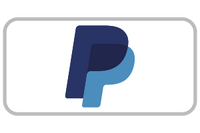 Sweetened Fantasy Series - Scented Fields of Beauty

Imagine the endless field of sweet-scented flowers. Wildflowers are blossoming in the fields. The light breeze gently blows your hair around, rustling the tall grass and flowers. What a lovely day to be in the world, and out on the fields. The wildflower sways left and right, forth and back, asking for a dance to the song of the birds. The blinding sun shines brightly on top of the sky, and the golden rays give the petals a joyous syrupy aura.

Macaroon Tiny Bucket comes in a recycled leather shell with fashionable look in handicraft style, proving again that eco-friendly products can also be cool and eye-catching. Its drawstring fabric pouch inside can also be carried alone when its leather shell taken down, giving you 2 styles in a bag and the experience as a leather craftsman!
10Oz Cotton
Grs (Global Recycled Standard) Certified Cotton
Designed Doughnut Floral Pattern
Comes With A Detachable Embroidery Butterfly Charm
Card Slot
Detachable Drawstring Pouch
Detachable Adjustable Jacquard Crossbody Strap
Crossbody Strap Can Be Attached To The Drawstring Pouch And Can Be Used Separately From The Shell
Metal Purse Feet To Protect The Bag
(SHELL)12cm W x 8cm D x 16cm H (DRAWSTRING BAG)11.5cm W x 6cm D x 18cm H
1L
0.3kg
The rates are determined by weight and destination at the point of purchase. We only accept exchanges and returns within 14 days of the delivery date for products that are damaged, defective, or incorrect.
View full details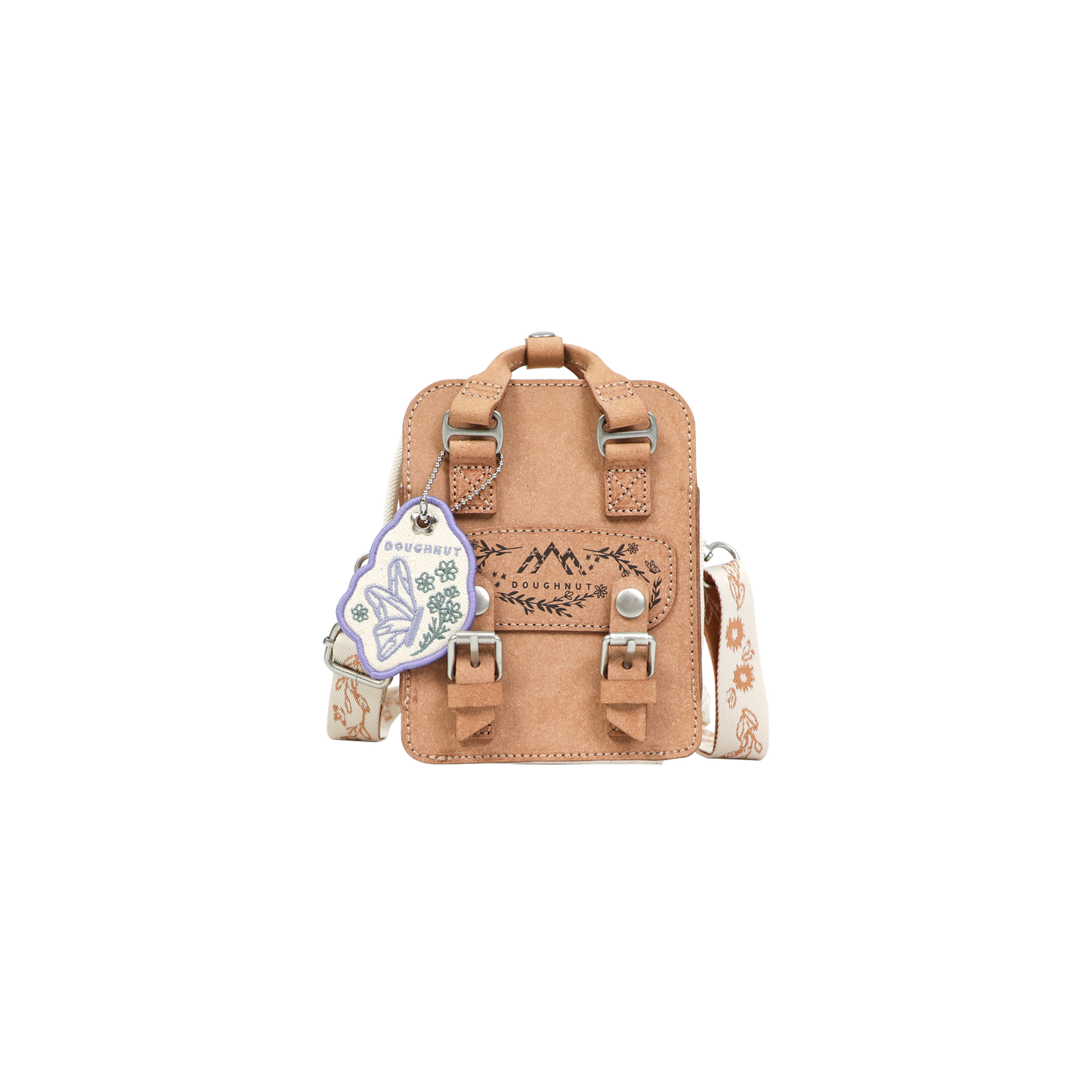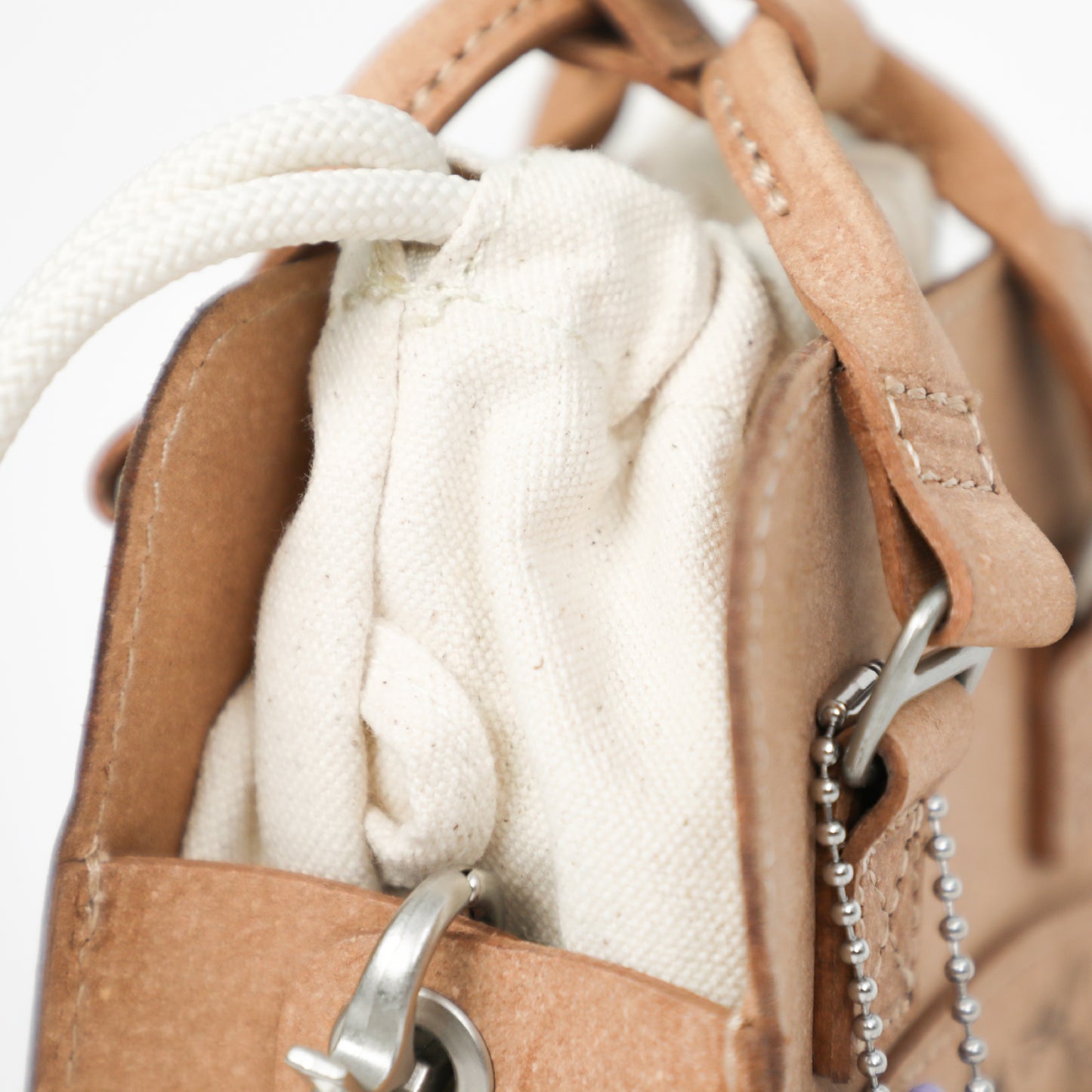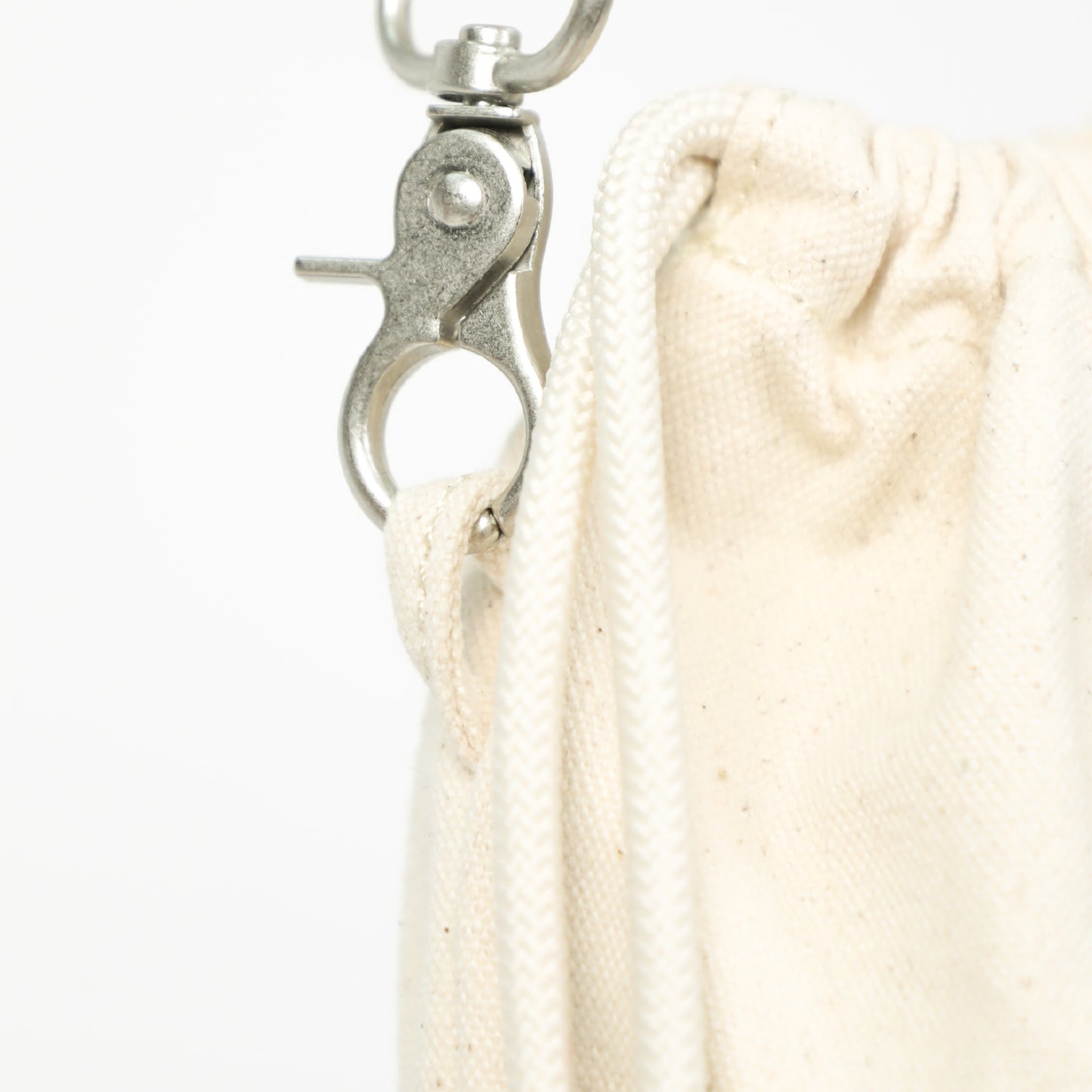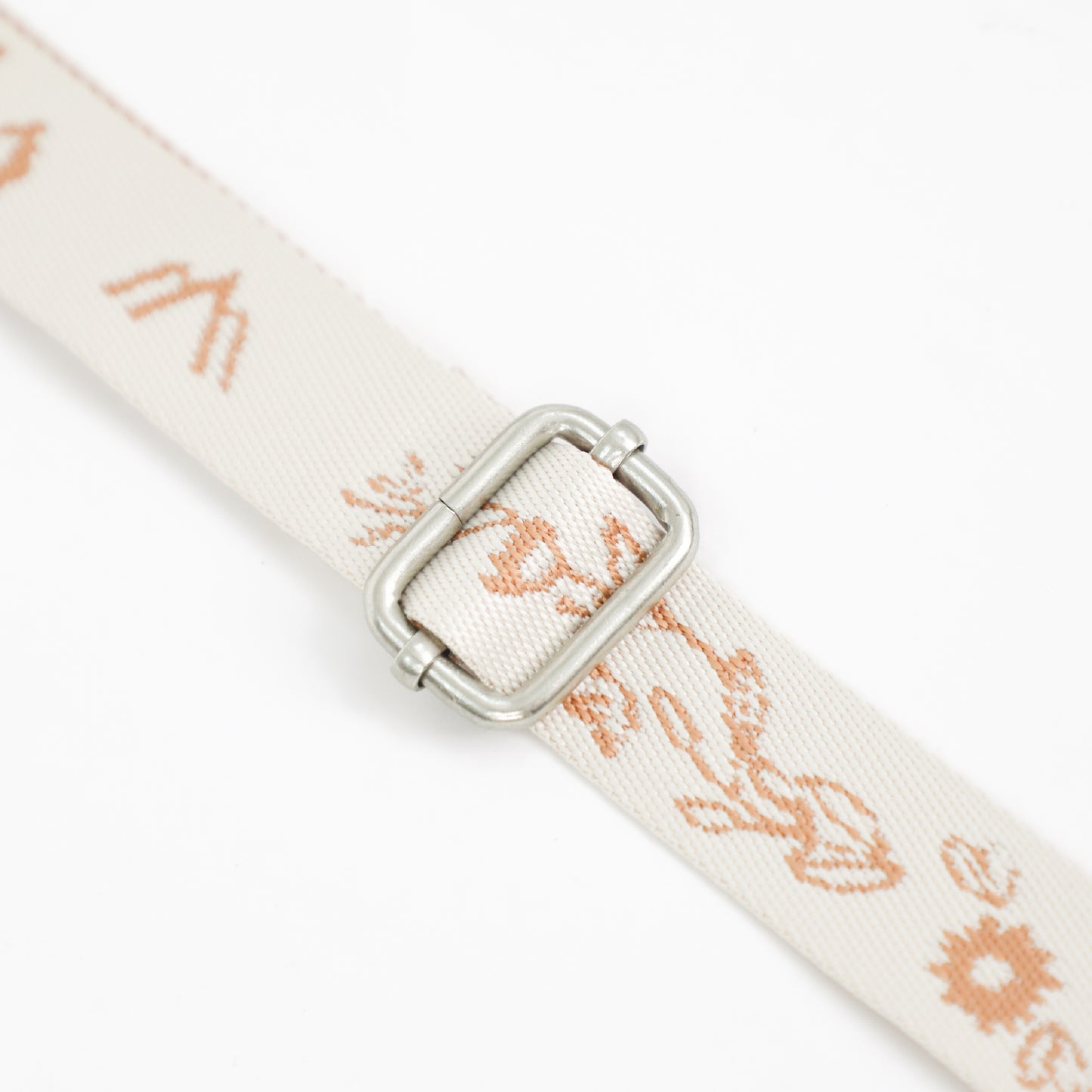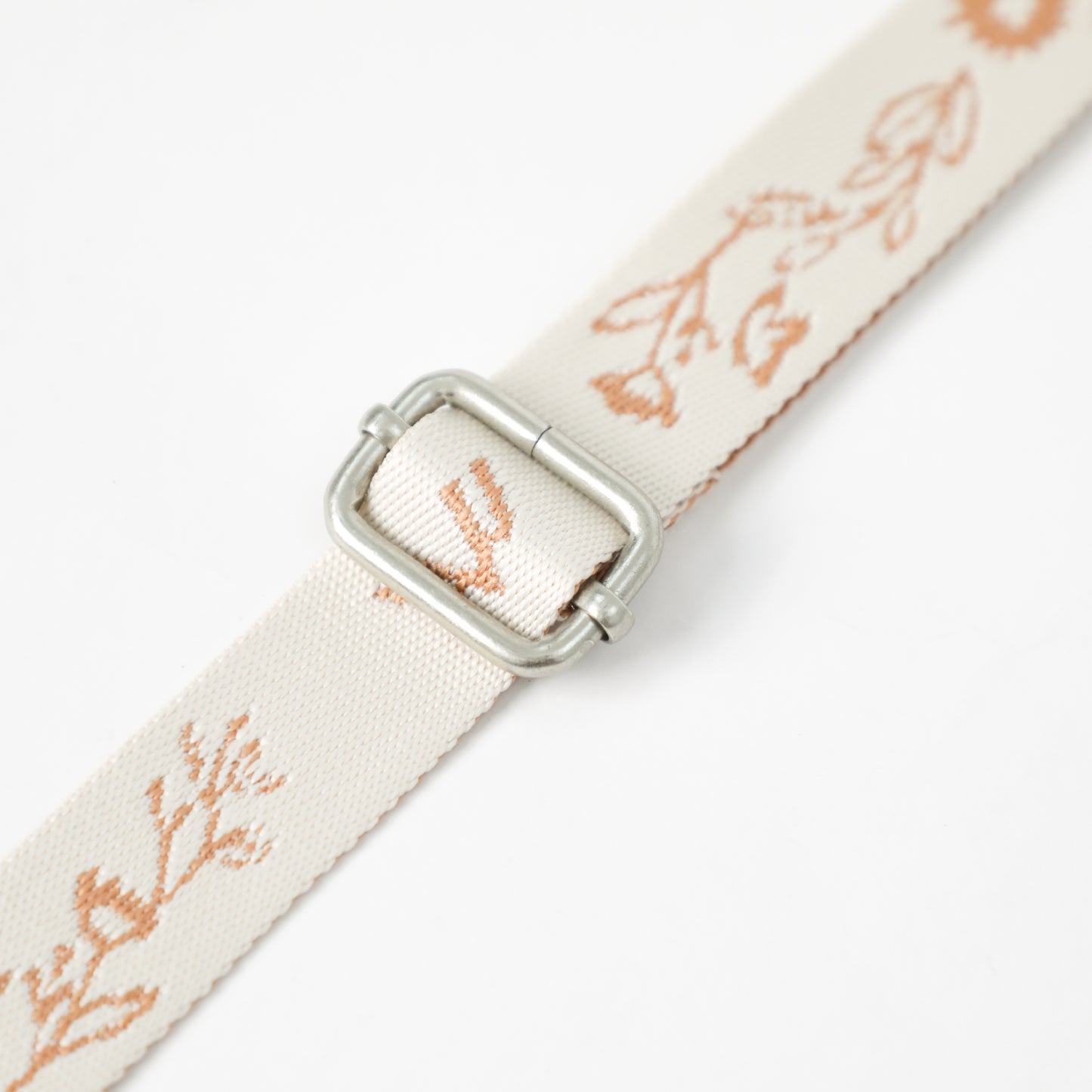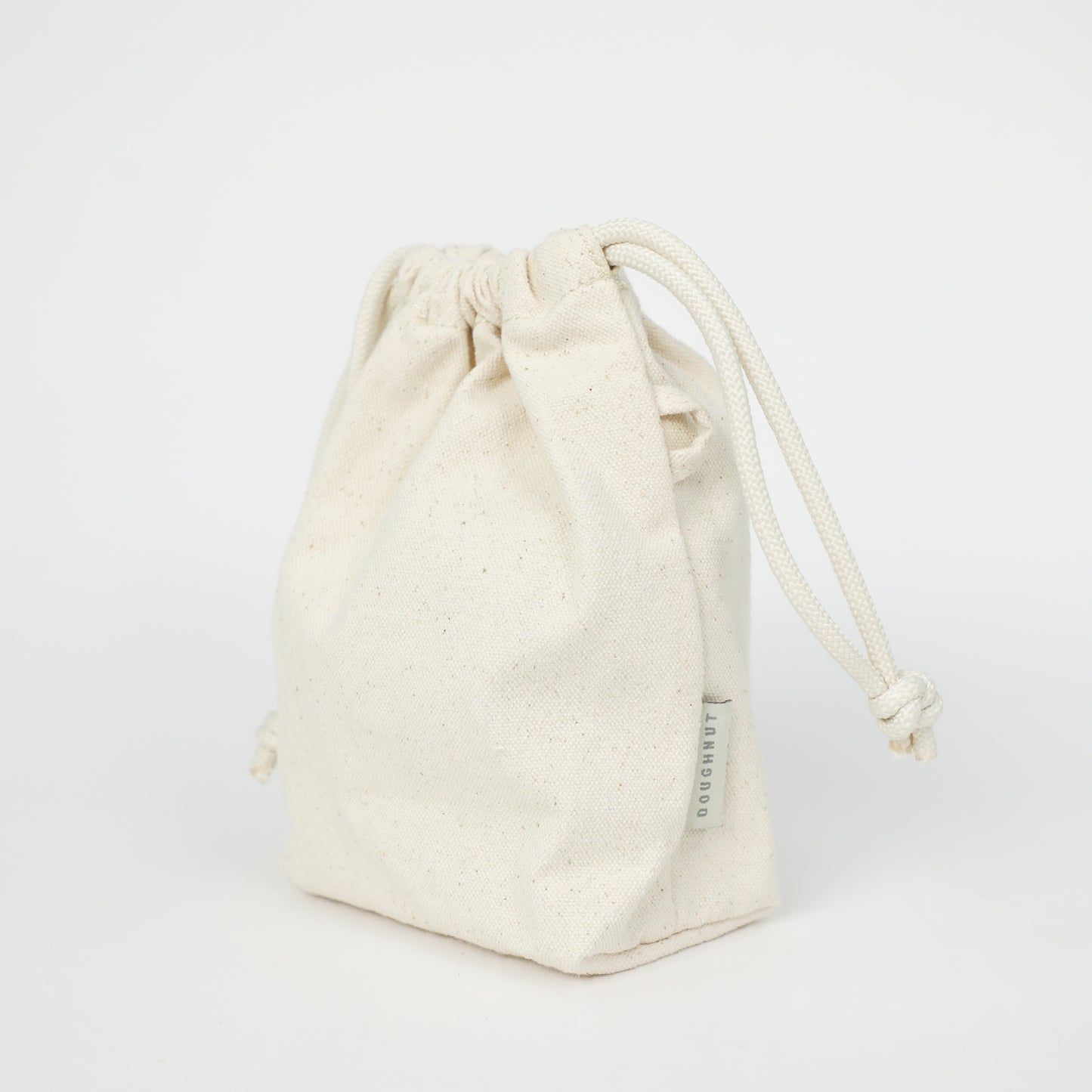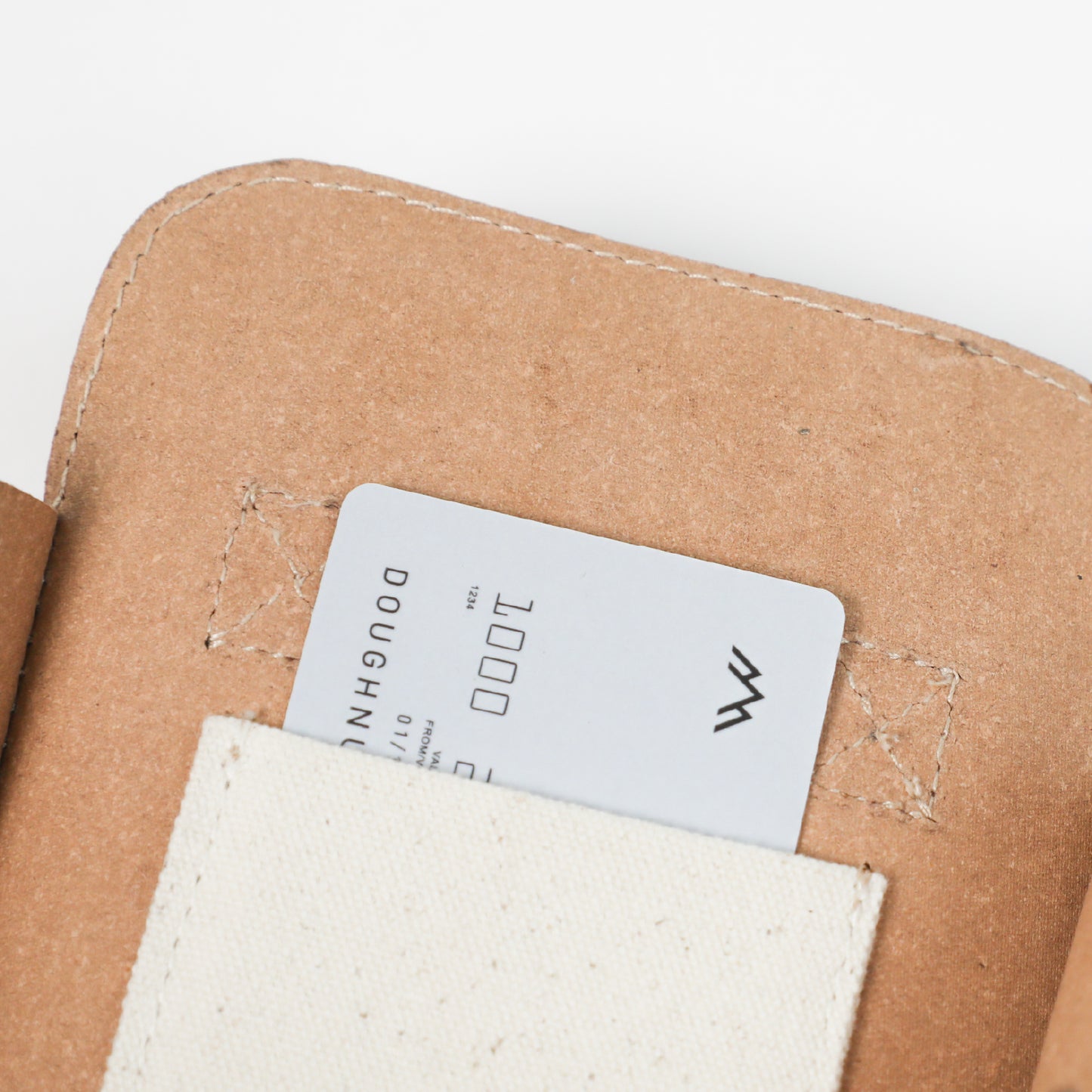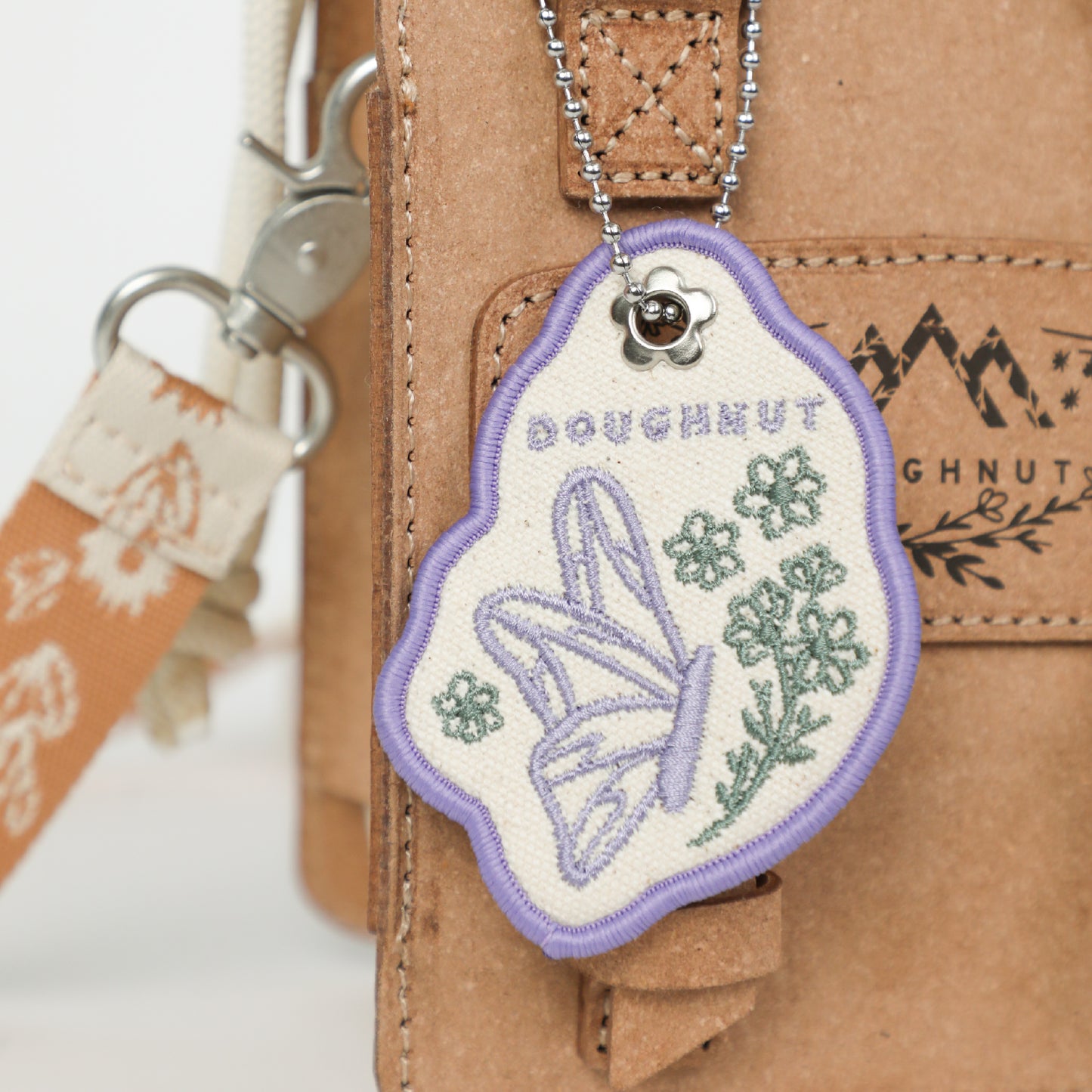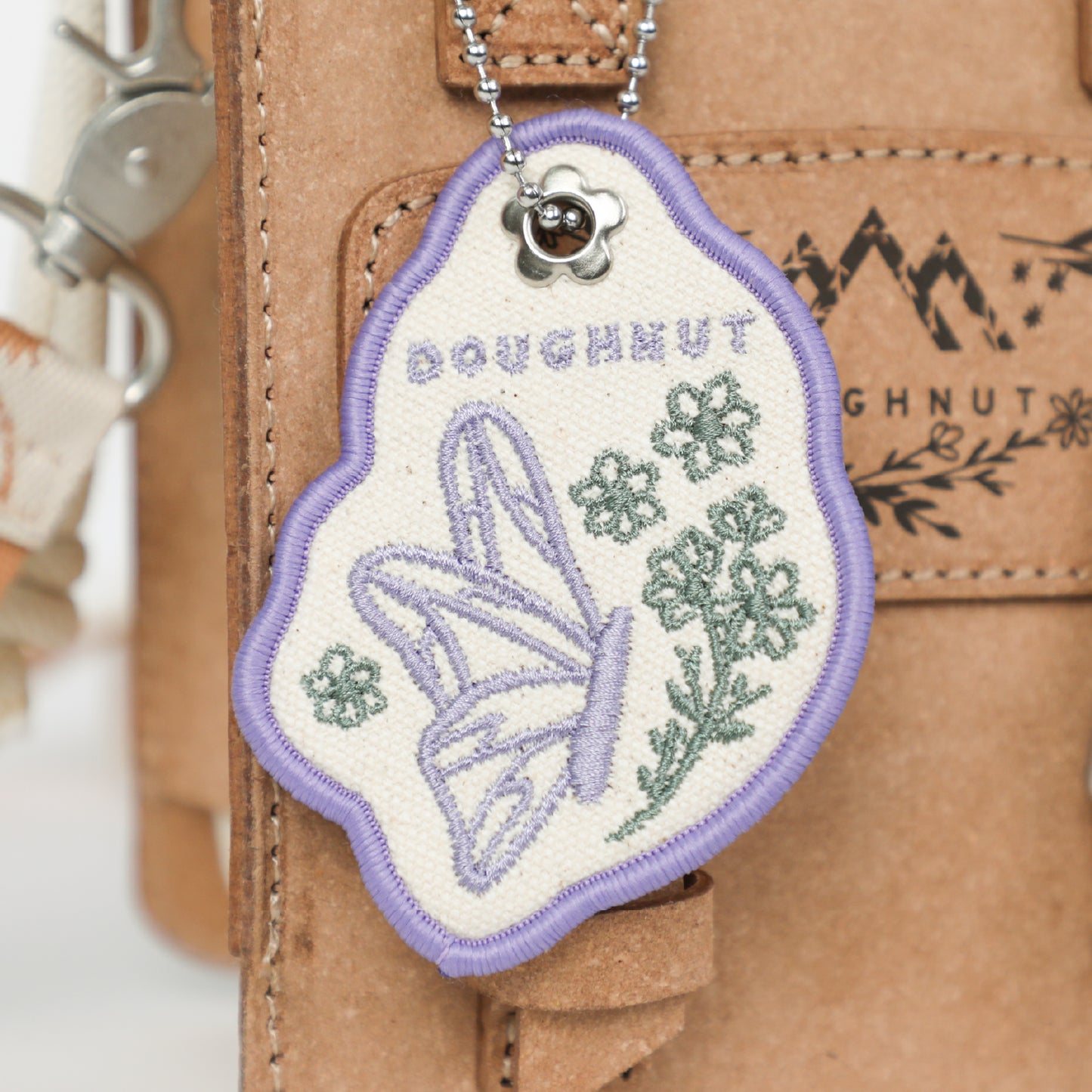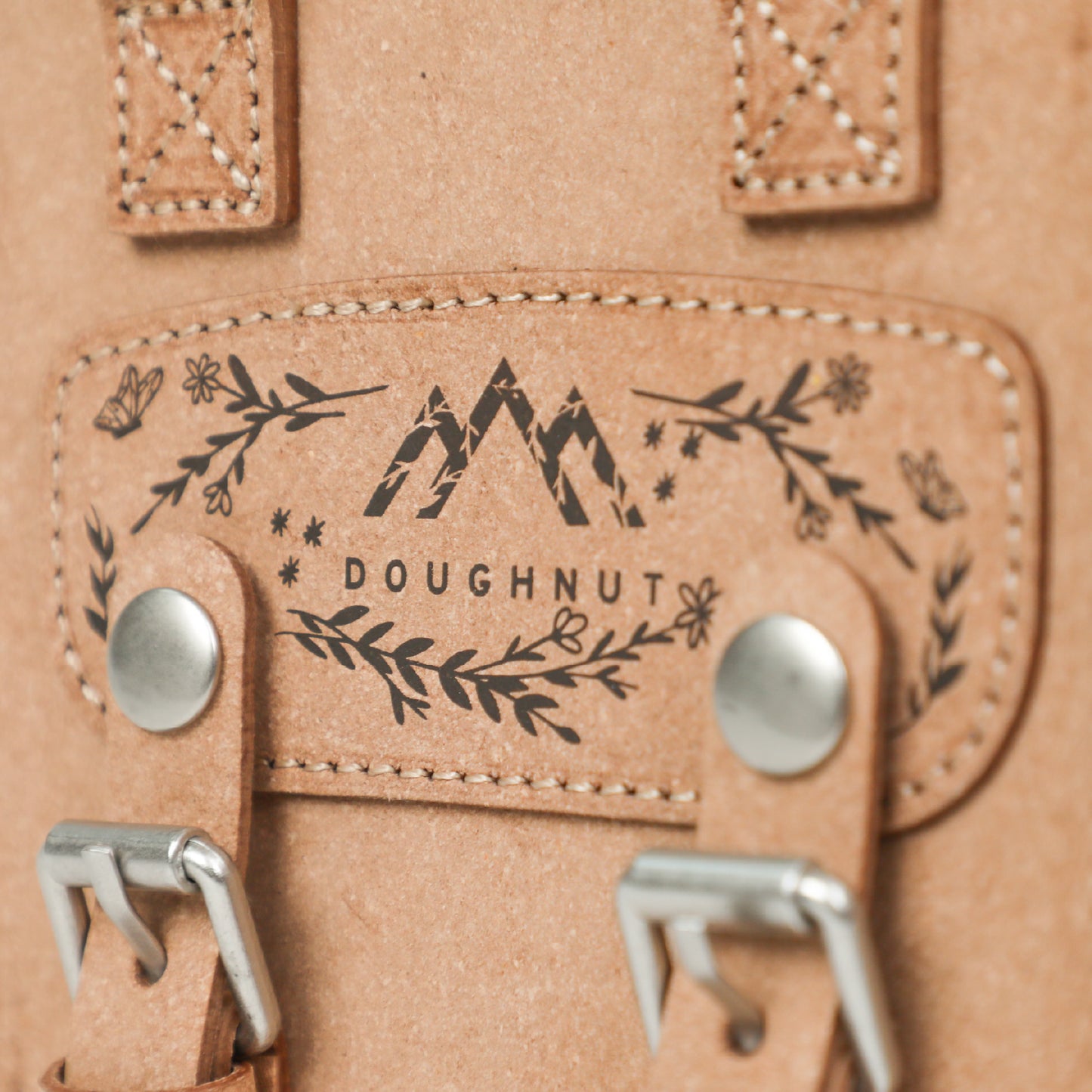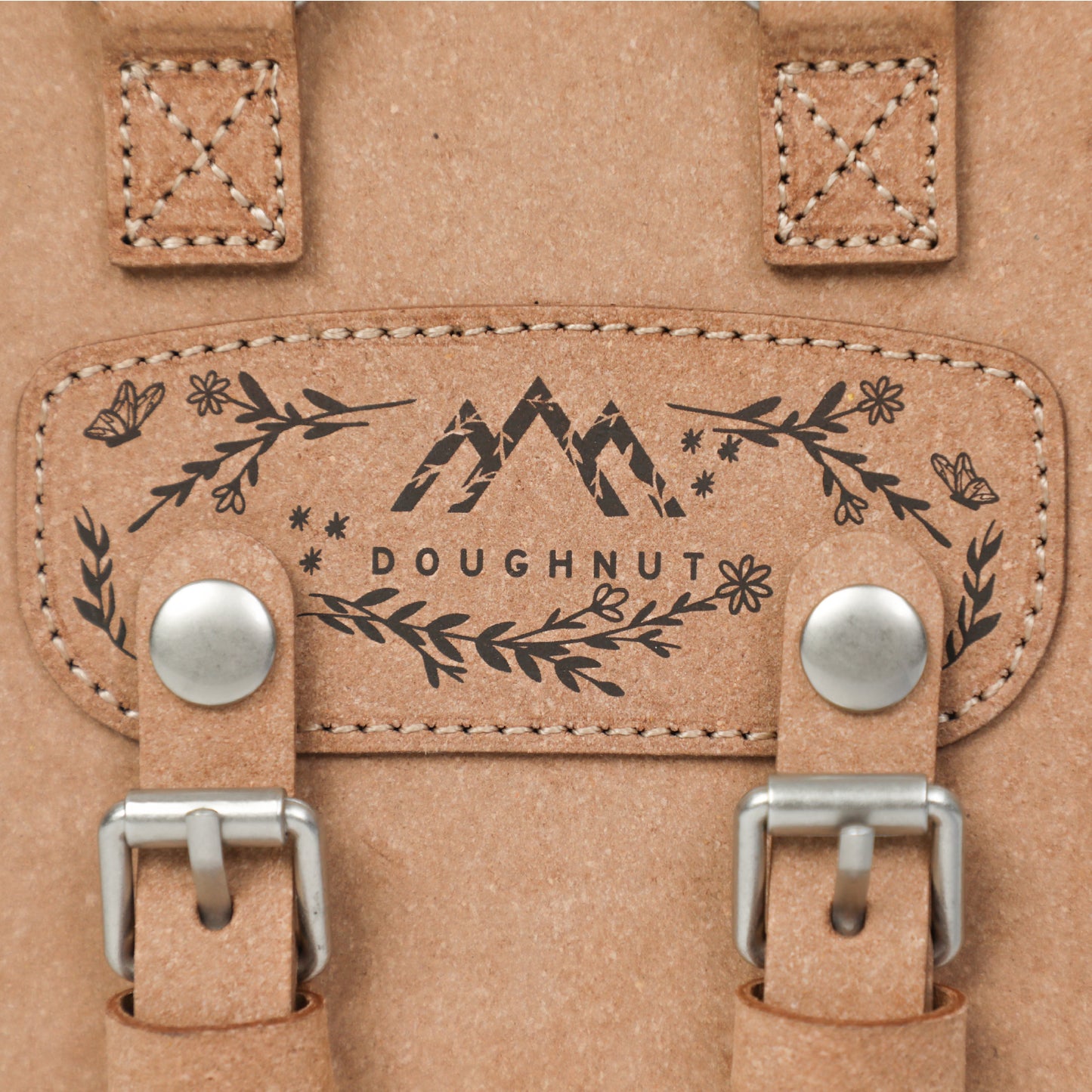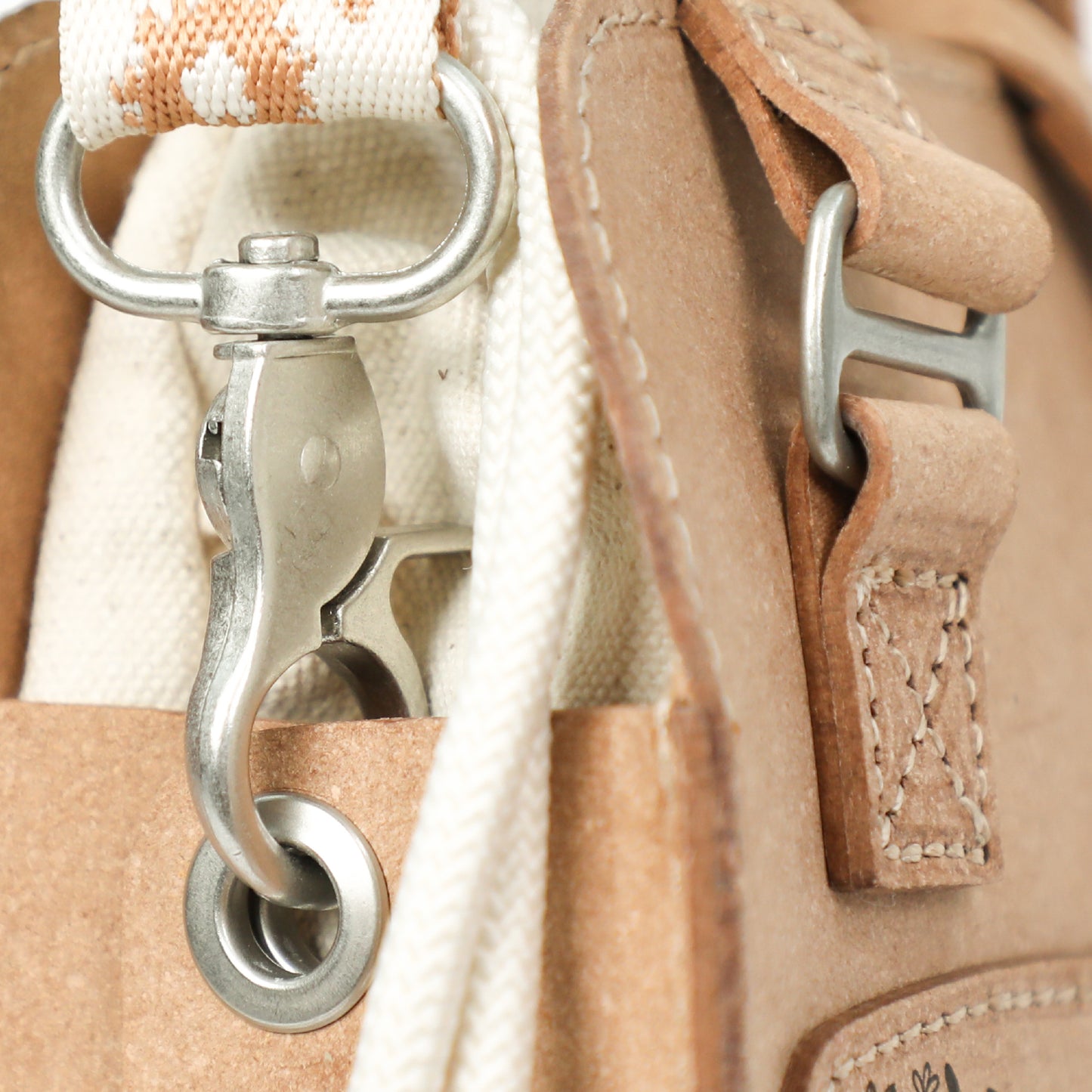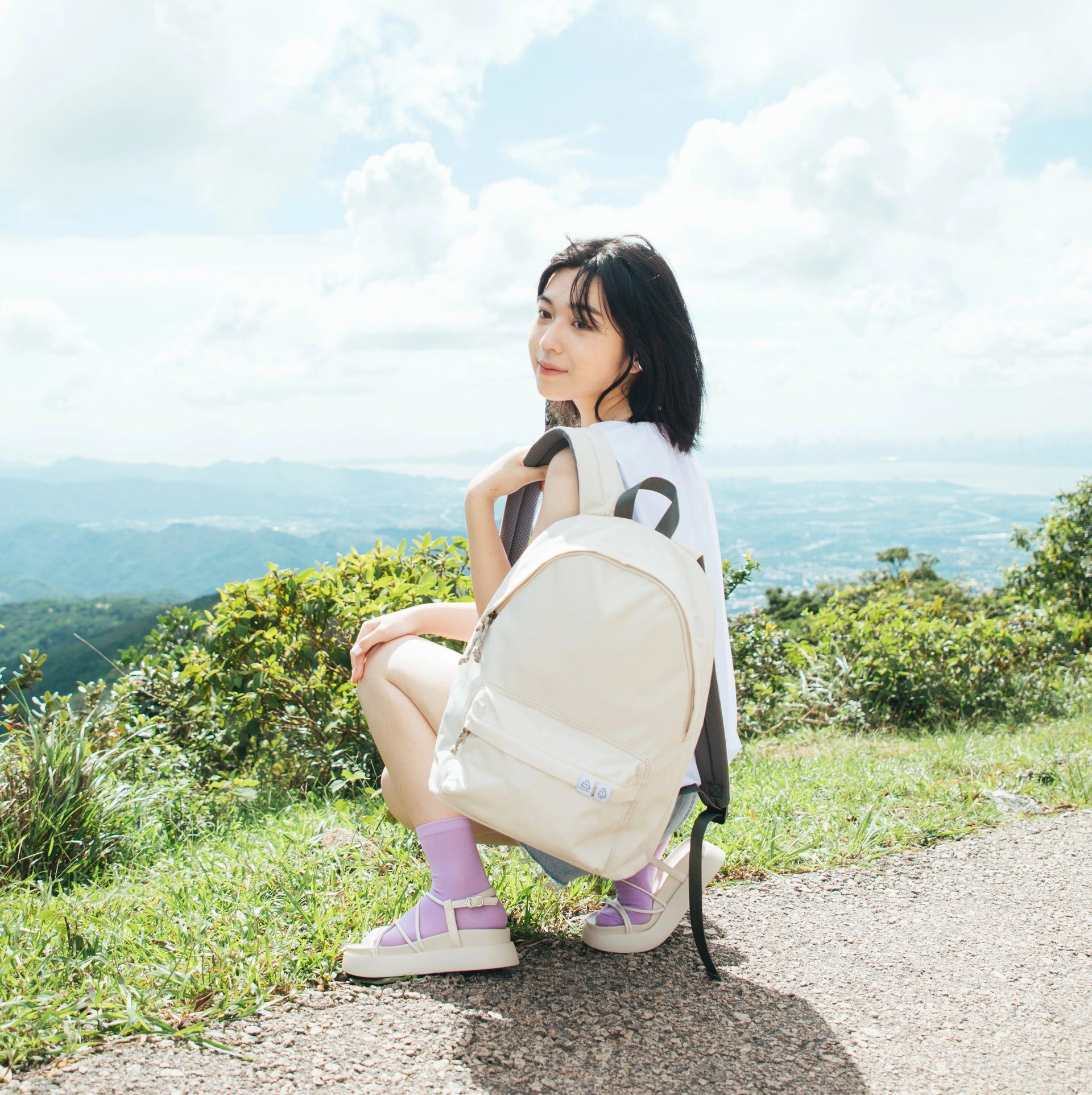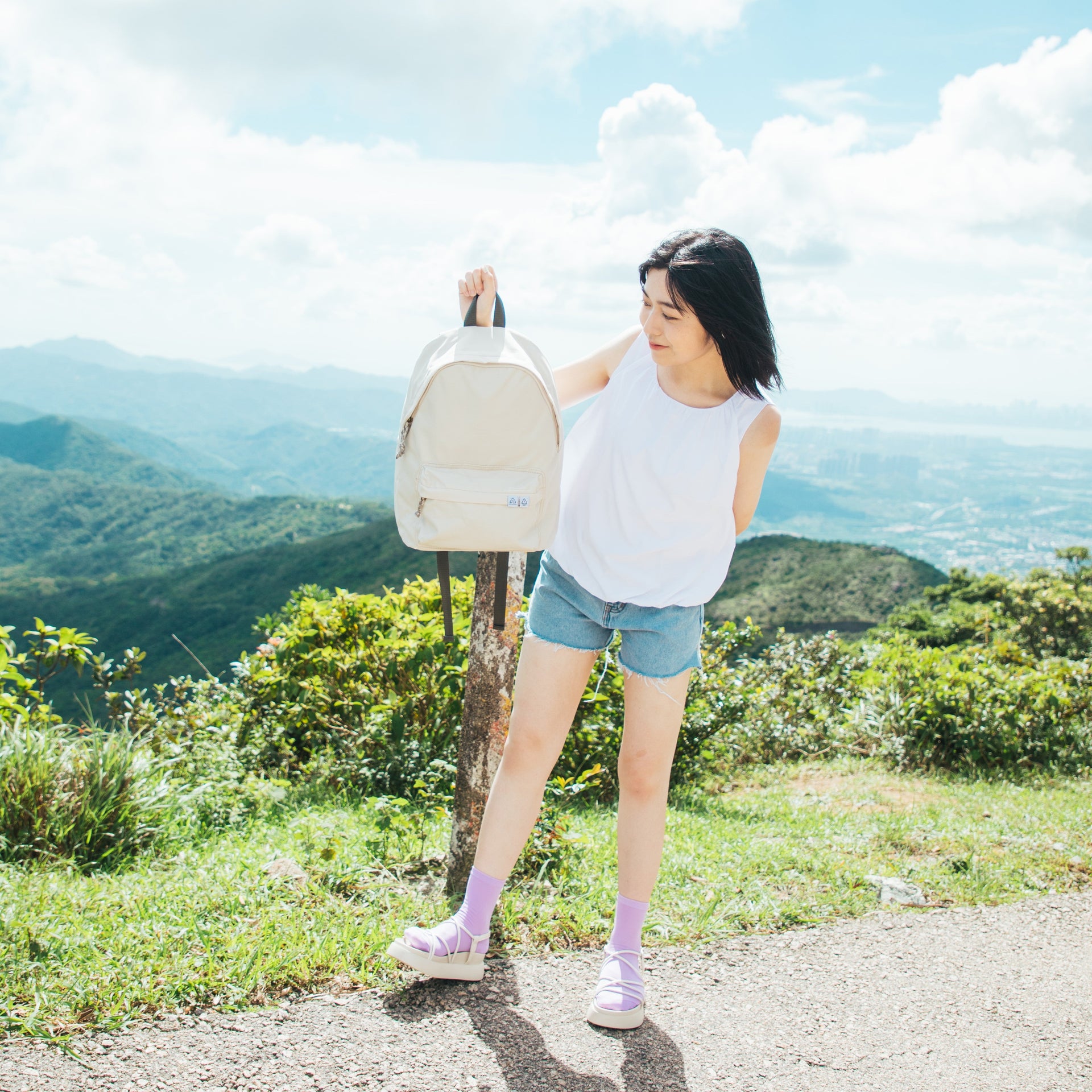 It always seems impossible until it's done. At Doughnut, we believe if you can dream it, you can achieve it.
This is the reason we are dedicated to designing products that can accompany you and take care of you along the way.